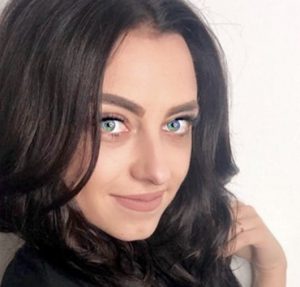 Start your project with a FREE 3D wine cellar design. See your ideas visualized.
Allow our designers to inspire you. Create something unique, something that will fit your home's style.
What Do We Do?
We design and build beautiful custom wine cellars for residential homes, commercial wine stores, restaurants, and hotels.
We create unique designs.
We install, maintain and service wine cellar cooling systems.
We supply wine cellar equipment and everything you need for your residential and commercial wine cellar project in Miami.
This includes traditional and modern ultra-contemporary racking styles.
All types of cooling units, through the wall, split, and hybrid systems.
Rolling ladders, specialist lighting, insulation, vapor barriers, and wine cellar doors.
We design and build glass enclosure-style wine cellars.
Walk-in humidors, refrigerators, and freezers.
What sets us apart is our creativity and our ability to work with unique project goals.
What is it that every homeowner or commercial establishment is looking for when choosing a company to do their custom wine cellar installation?
Everyone wants to know that the end product will be a quality product, aesthetically pleasing, and within budget. But there is more to think about than that, how well will my project be managed? How often will I get progress reports, what if there is a problem somewhere, how will it be handled?
In essence, Custom Wine Cellars Miami FL is with you every step of the way.
Each custom wine cellar, from the smallest closet to the biggest commercial enterprise will be handled with integrity and thoughtfulness, after all, it is you, our clients that keep our business running.
Making sure you are happy is foremost on our minds and part of our standard of ethics.
Taking your ideas and dreams and bringing them to life is what keeps us going.
Call now for a free consultation at +1 (954) 607-2092 and turn your idea into a free 3-D cad design or complete our contact form. Oh, the possibilities!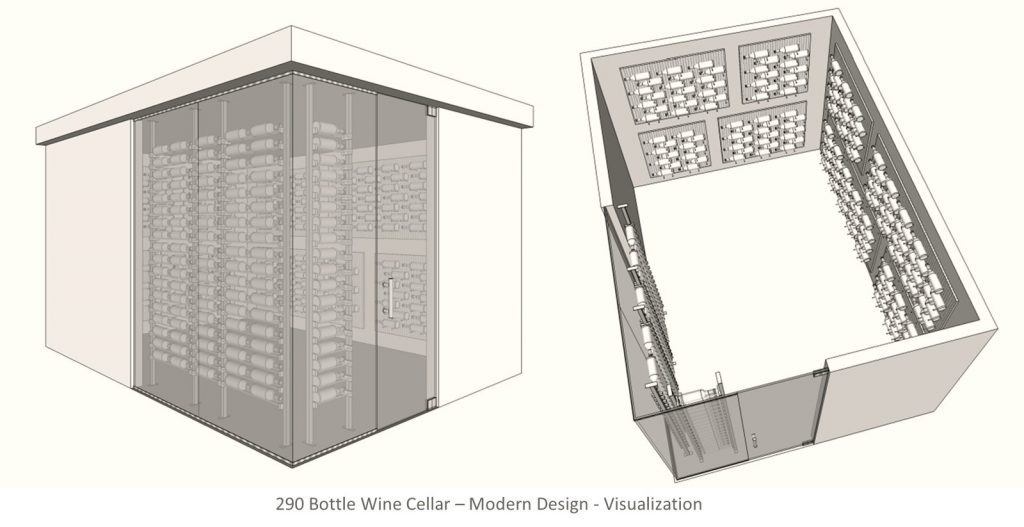 Outside of business hours? Complete our simple contact form and we will contact you as quickly as we can.
Get a FREE design, discuss your project, ask questions, book a service call, or get a quote.
If you need a custom wine cellar built to exacting standards. If you are a Homeowner with a small understairs area or closet that needs transforming or you are a professional in any industry such as an Architect, Home Builder, Designer, Wine Cellar Contractor, or HVAC installer.
You can rest assured Custom Wine Cellars Miami FL can get the job done.