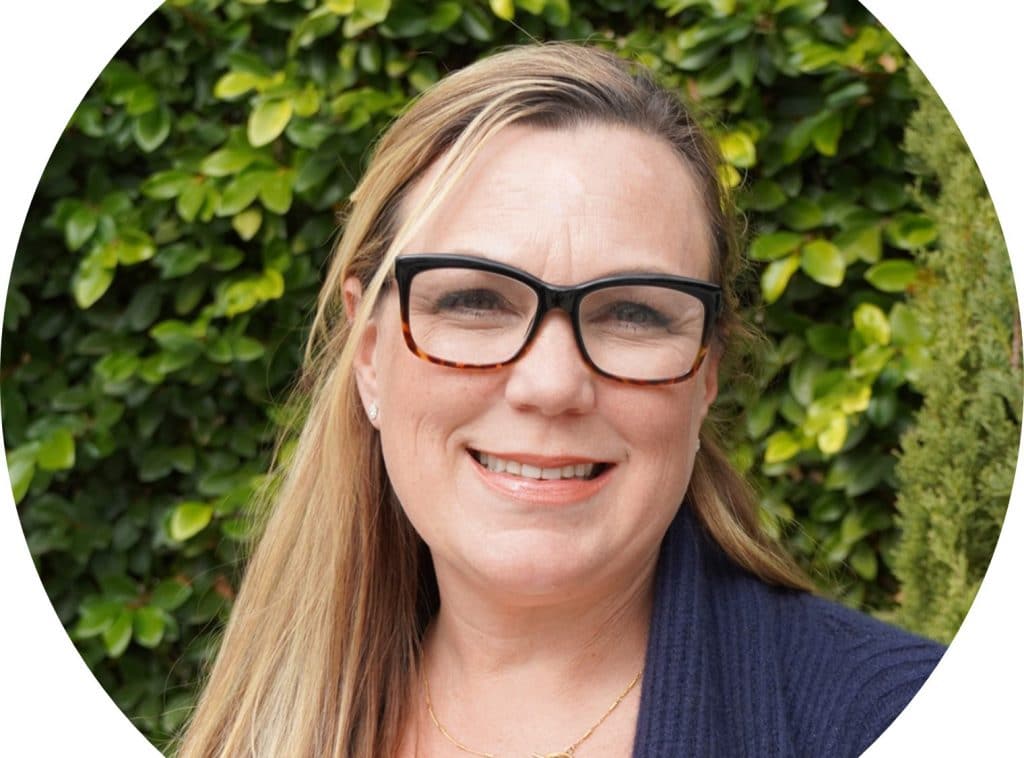 Your idea, "it would be great to have a dedicated wine cellar in my home". You have a space or even a full room that would be ideal but where do you start? What style and or design would work for that location? Something very modern or something more cave-like in wood?
There are so many potential designs, capacities, layouts, and options for home custom wine cellars that it can be tough to know where to start. The Miami area also has its own culture and style, you may want to also take that into account.
To help get you started we put together this gallery. Simply pick one or two styles, let us know the image number and we will be happy to create a wine cellar design that will fit your unique space.
Miami Wine Cellar Gallery – Designs to Fit Every Home and Business
60 – VintageView offers many metal wine racking options for your residential or commercial wine cellar in Miami, Florida to suit your needs.
Who Built These Gorgeous Wine Cellars?
Most were built by us, some however were built by our sister wine cellar builders and designers, attribution below. Some are showcase wine cellars built by our suppliers. Whatever design you like, whatever style is right for you, you can trust Custom Wine Cellars Miami FL to create something special for you.:
64-Key-Biscayne-Wine-Cellar-Construction-High-End-Miami-FL
58 – Residential Wine Cellar Designs Mix Old and New The Venetian Islands Florida Close